Who doesn't love picking through the bins at Goodwill? Okay, so it's not for everyone, but I LOVE when I score a vintage treasure that only costs me 99 cents. I've been using this little deer in my craft show display and for some
Etsy listing
flair, but I knew he needed a permanent holiday home.
Last week I bought a few magazines and in one of them (can't remember which... Better Homes and Gardens, maybe?) I saw a little terrarium inside a fish bowl and thought "I can make that!" My mind immediately went to glitter and something critter-related.
And so the deer now has a frosty winter abode.
Ahhh... nice and cozy.
I gathered these items together:
A clean fishbowl
A mini bottle brush wreath
A couple mini bottle brush trees
Some twigs from the craft store
Fake glittery snow
A little vintage spray of presents
My precious little baby deer
The process couldn't be simpler. Fill the fishbowl with a bit of fake snow. Not too much, or the miniatures might be swallowed up! I filled mine in such a way to create a slope - more snow towards the back, less in the front.
Then I gathered the presents, bottle brush trees and deer and "artfully arranged" with the help of my 5 year old (she has a great eye.) ;) One useful tip might be to stick the deer's hooves into a tiny piece of styrofoam or glue them to a little scrap of cardboard so that he stands up a little straighter and doesn't go all wobbly. It will save you many hissing breaths when your kids/cats/dogs/husbands bump the dresser the terrarium sits upon and the deer topples...
Lastly, I hung the wreath in the bare twig tree and placed it right near the deer. Again, a bit of styrofoam might help things stand a little straighter in high traffic areas.
That's it! We placed it inside a little twig basket in our Winter Woodland display for some extra woodsiness. I'm pretty happy with how it turned out.
Some more ideas might be...
Make tiny branch "logs" out of twigs
Mushrooms
Birds in the twig tree (you can find teeny tiny little birds in the floral section of craft stores)
Find all kinds of mini critters on Etsy by searching in either the Vintage or Supplies sections
Put a little Putz style house inside
Add mini LED battery powered lights
Use a big mason jar instead of a fish bowl
Kids LOVE to help with this kind of stuff and it's a fun project they can rearrange over and over to create new scenes. As long as you don't mind cleaning up wayward snow flurries from time to time. ;)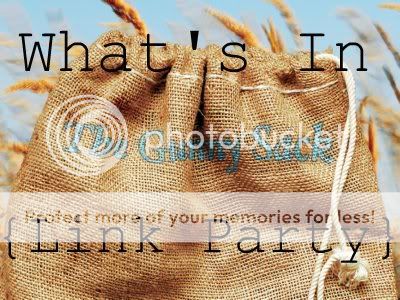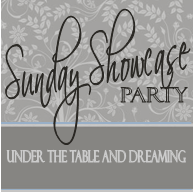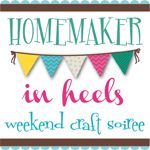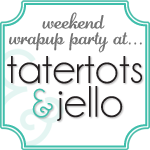 http://www.wherewomencreate.com/?p=6374